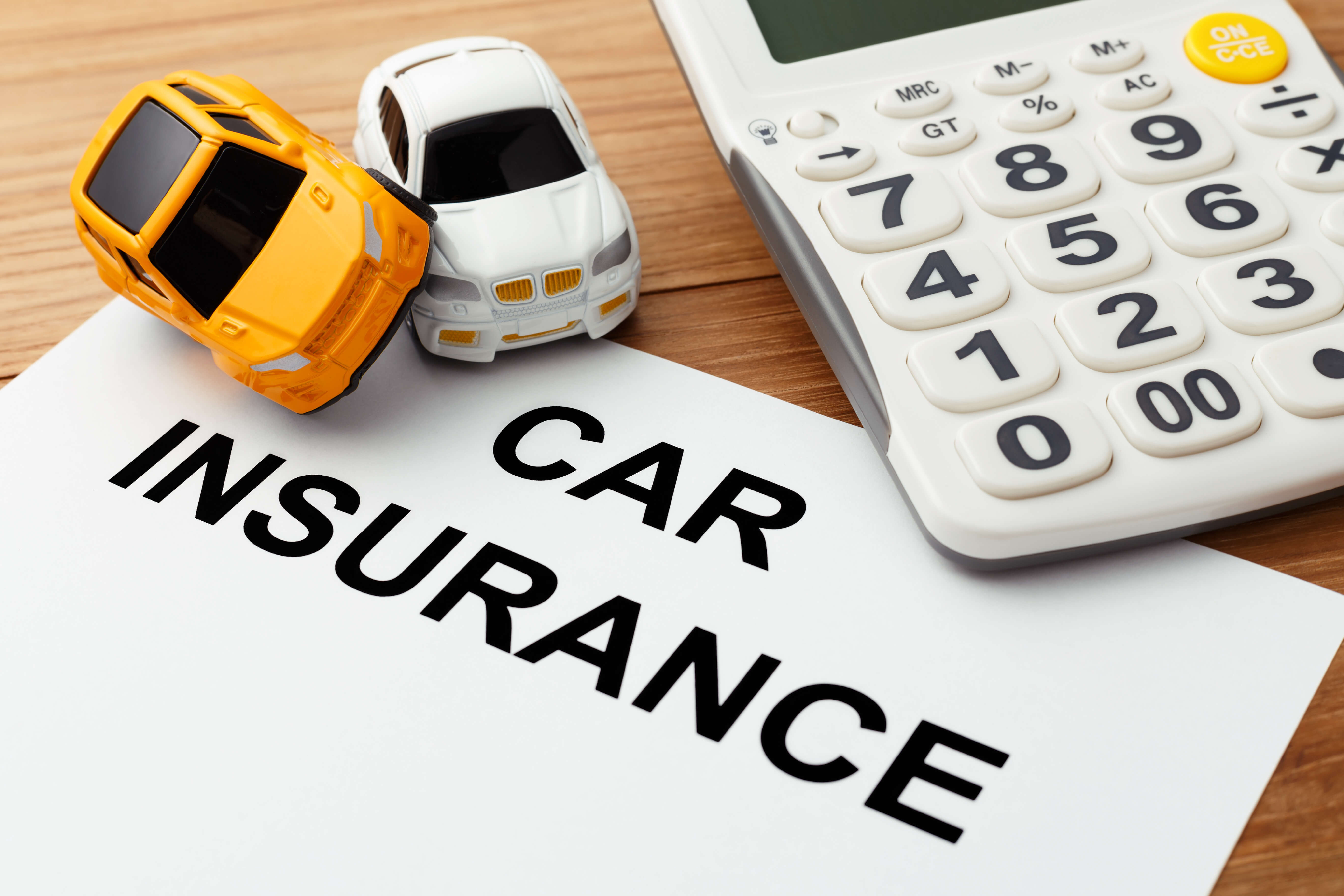 On your car insurance policy, you have the option of carrying personal injury protection (PIP) and/or medical payments (MED) coverages. These coverages cover medical expenses for you and other certain covered individuals arising from a car accident. These coverages are optional in some states and required in other states. This guide will explain why you should carry these coverages to fully protect yourself in a car accident, even if you have health insurance. Keep in mind that these coverages vary greatly from state to state and, while I will keep it as non-specific as I can, you should consult a licensed insurance professional in your state for more details.
The first reason to carry PIP/MED is because it often provide benefits that you car health insurance does not. If you miss time from work (whether or not you are paid with accrued leave), incur funeral expenses, have to hire someone to perform household functions you can't in your injured state, or if your doctor thinks you may benefit from a non-traditional treatment regimen-your PIP/MED coverage may provide coverage for these items. You health insurance, most likely, will not.
In addition to these expenses, PIP/MED generally provides a broader blanket of coverage your medical expenses. As already stated, it will cover non-traditional treatment such as massage therapy, acupuncture, and acupressure. Furthermore, it usually doesn't require you to treat with a physician that is in a certain provider network, nor are there limitations as to which types of specialists you need pre-authorization for.
Depending upon which state your call home, there may be no deductible or co-payments for your PIP/MED coverage. If your health insurance does, PIP/MED will be useful in filling in those gaps of coverage. If you have a co-payment for prescriptions or no prescriptions at all, PIP/MED will cover the difference. If you health insurance does not cover certain medical devices and you need a tens unit, your PIP/MED coverage cover it. These gaps in coverage can add up to significant sums of money, and it helps having PIP/MED coverage to bridge the gap.
In some states, you can collect benefits under PIP/MED coverage and your health insurance. Yes, you can have your doctor bill your health insurance, who will pay the doctor's bill. You can also have your doctor send you a copy of the bill and instruct your PIP/MED carrier to pay you directly, since the balance was already paid in full by your health insurance. This perfectly legal because you are paying premiums for two different policies and some states require both insurance companies to pay you despite having overlapping coverage.
Finally, if you have a friend or coworker riding in your car with you, your health insurance will not pay for their medical bills. Your PIP/MED coverage may. It certainly is not your responsibility to make sure they have coverage, but it they are among the many that do not have health insurance it is a good feeling knowing that they will be protected in your vehicle. Even if they are entitled to an injury settlement from your insurance policy or someone else's, that settlement may be months or years away. Meanwhile, the medical bills continue to accumulate.
In conclusion, PIP/MED isn't just another way for your car insurance company to milk more dollars from you. It can provide helpful benefits in the event of a car accident. Again, this content is very general and the available coverages are very specific on a state-by-state basis. I hope that I have piqued your interest enough that you will have a discussion with your insurance company to obtain more information about this coverage.