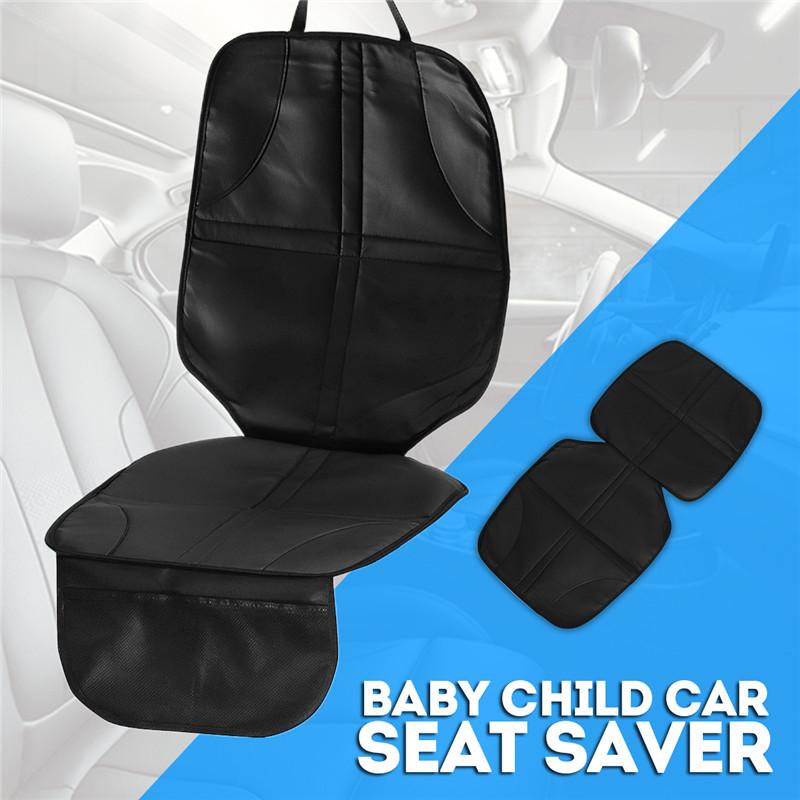 Having a car seat for a baby is a baby necessity, just as much as baby diapers are necessary. Before you purchase that car seat, you should do a bit of comparison shopping first. Remember that you are shopping for – comfort, safety, portability, and functional life span. Don't settle for a sale item or clearance special just because it has an attractive price tag attached to it. You will only be making the mistake of compromising quality and safety for a cheap purchase. Your child's life is priceless, and though the car seat doesn't necessarily have to be priceless as well- you need to consider seriously how much you value your baby's life.
There are different kinds of car seats that are specifically designed for all stages of your baby's life. For infants and newborns a rear facing car seat is a must, this is because it allows for more support for your baby's head. Without proper head support, you would be putting your baby at risk for Shaken Baby Syndrome- imagine all dips and bumps you drive over in your travel.
Another helpful tip when purchasing a new car seat is to involve your child in the selection process, this means being able to seat physically your child in the car seat to test it out. What you're actually looking for is: removable inserts (for additional head support, once baby is old enough it can be removed), comfortable fitting (your baby's head should not be over the top of the seat), appropriate safety harnesses that fit properly, and convertibility.
Be prepared for the future by having the next car seat already available to use. This way you will be able transition your child into the newer car seat in a smooth transfer, your child will never be in danger of not having a car seat readily available when this time comes.
Heed to the safety labels attached to the car seat- there is an important reason of why the manufacturer put them there. These labels should have all the necessary information to show manufacturer credibility that your baby's car seat was designed with your child's best safety interest in mind; and that the car seat is certified for use in a passenger vehicle (you may want to check with your state laws to make sure this is accurate).
Nothing can be more frustrating to a parent, or child care giver, than a car seat that is so difficult to install. There should be no reason why installing a car seat should turn into a science fair project. Plus, having a car seat that can easily be installed and removed would be ideal in transporting your sleeping baby- as not to disturb his/her slumber.
As your baby grows and changes, it is necessary to keep up with an appropriately functional car seat. This website has great information from choosing a car seat that is right for your child, to your states car seat laws: elitecarseats.com. So, buckle up your precious cargo!