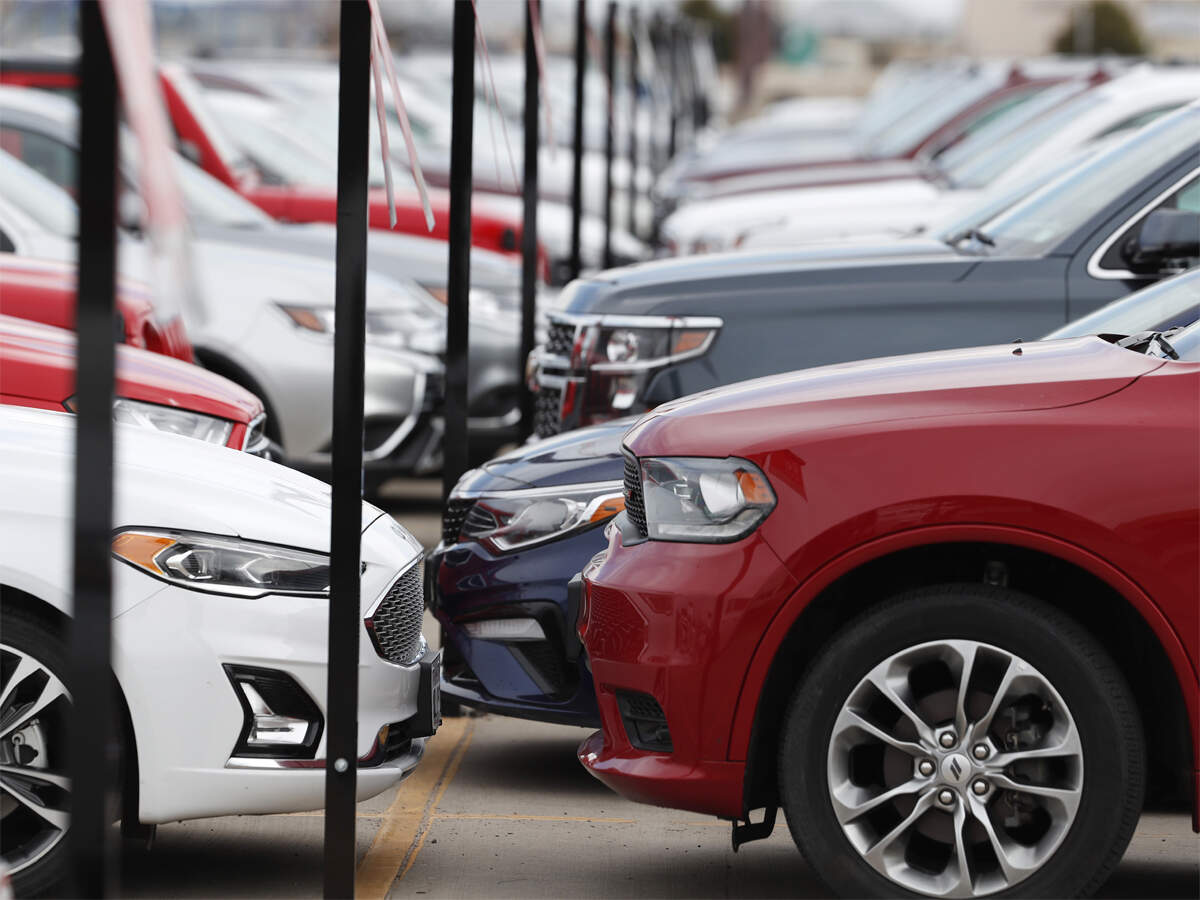 The global recession has disturbed the domestic car sales in the recent months but as every black cloud has a silver lining and so did the car manufacturers had a reason to smile. During these months, the overall car export sales went high with an impressive percentage of 61.8 in November this year.
In the month of November, 146,337 units were exported compared to 90,398 units in November 2007. The passenger cars played a primary role in whooping the export figure. The passenger segment recorded a sale of 34,607 units in comparison with 15,464 units that were sold last year in the same period. The Korean car major Hyundai Motors went high to 28,500 units from 9,898 units and the Indian car leader Maruti Suzuki sales raised from 4,382 units to 4,920 units.
The domestic sales has been affected in a big way with car manufacturers feeling the pinch. Many car majors have even cut down the production. Most of the car manufacturers have slashed down the car prices, though it has helped the car sales move but it has not come back to its good sales. Now the with the 4 percent cut in the general excise duty and the fuel price going down, there are scope for the car sales in India to go up.